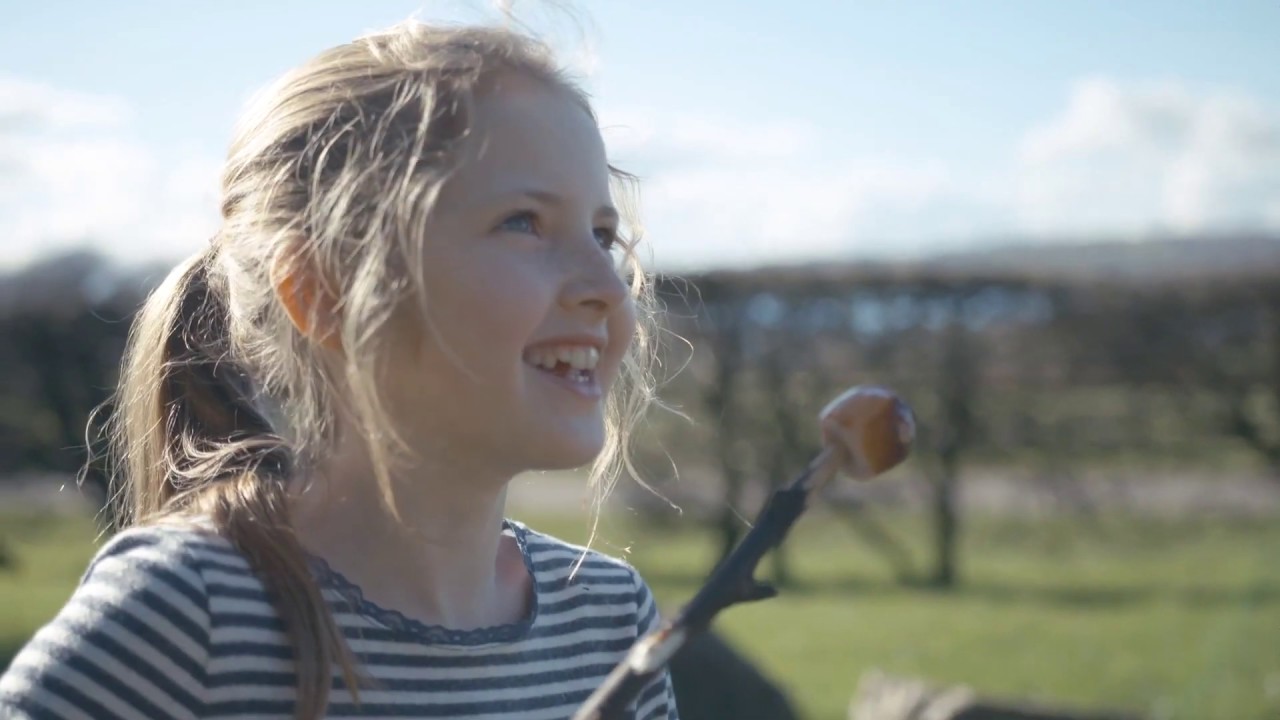 GROUP BOOKINGS
BEAUTY HISTORY MAGIC ADVENTURE
EVENT GUIDE
BUY TICKETS
Group Bookings
Looking to keep a large group entertained? Why not let us take some of the pressure off and sign up for a Ranger-led activity?
Ranger-led group bookings are available with a valid Day Ticket.
A group visit to Kelburn can, of course, be self-led. Groups over 10 will receive 10% off entry price. (Entry price varies over the year, see prices here)
Adult supervision is required at all times at Kelburn.
Our Rangers will host your group, in all weather, in the beautiful surroundings of Kelburn – throughout our glen, gardens and woodland. Groups can select one activity depending on your group's interest and abilities.
All Ranger-led activities finish with campfire marshmallow toasting, a treat at any age!
To book, please download and complete our booking form, and return to admin@kelburncountrycentre.com
Ages – Suitable for 5 to 105 year olds! (Dependent on ability)
Group Number – 30 max
Duration – 1 hour
Availability & Start Time – Dependant on time of year, ranger availability and Country Centre events
To book, please download and complete our booking form, and return to admin@kelburncountrycentre.com
Sensory Safari
3 walks available. Choose one to suit group abilities. Tailored towards under 15s
Walled Garden and Castle (easy, stairs-but can be avoided, level ground)
Waterfall from below and Castle (medium, stairs and uneven ground)
Waterfall from above and Castle (medium+, stairs and uneven ground)
Tracking Trail
Learn how to spot subtle signs left by passing Glen animals Tailored towards under 15s
Survival School
Learn how to survive in the wild Tailored towards under 15s
Guided History Trail Walk
Informative walk around Kelburn's history-rich estate
Cost
1-15 people – £30
16-20 people – £40
21-25 people – £50
26-30 people – £60
If your group is larger than 30 people please contact us at admin@kelburncountrycentre.com
*All group bookings also require a Day Ticket, per person. Groups over 10 people will receive a 10% discount.
Castle Tours
Book a private castle tour for your group. You may book:
Tour only (includes guide book)
Tour plus entry to grounds and gardens (includes guide book)
Tour, grounds and gardens and refreshments (includes guide book)
Prices available at enquiry.
Please email admin@kelburncountrycentre.com for more information.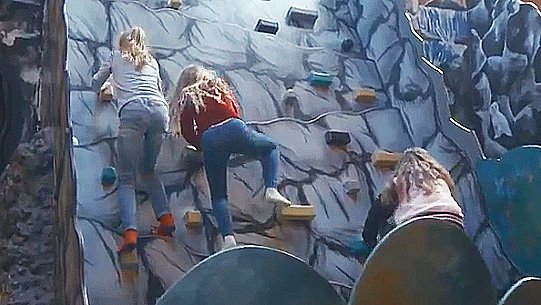 Playbarn Indoor Soft Play
Exclusive Access – Flat rate £45
Non-exclusive Access – £1.50 per child
Either option maximum group size is 30 children for 30 minutes.
Adult supervision at all times.
Indoor Area
Private use for the duration of your visit. Useful for bag storage, covered lunch area, group muster point.
£30 – £100
(price subject to group size and building availability)
BOOKING FORM
Please use for both indoor and ranger-led bookings
Confirmation will be via email and or telephone call from Kelburn. A non-refundable £20 deposit is due within 2 weeks after booking confirmed by Kelburn. (Deposit does not apply to self-led with no indoor area and no play barn). All other payments can be made on the day prior to start time.
Outdoor dress
According to seasonal weather- sturdy shoes at all times. Warm layers, waterproofs & wellies best for Spring, Autumn and Winter. All options for Scottish weather basically!
Accessibility
The terrain at Kelburn is not suitable for those with mobility issues, prams or wheelchairs. However, we can discuss a tailored area/route should this be required. Please note if the group includes registered carers, maximum group size for ranger-led activity for special ability groups is 15 including carers.