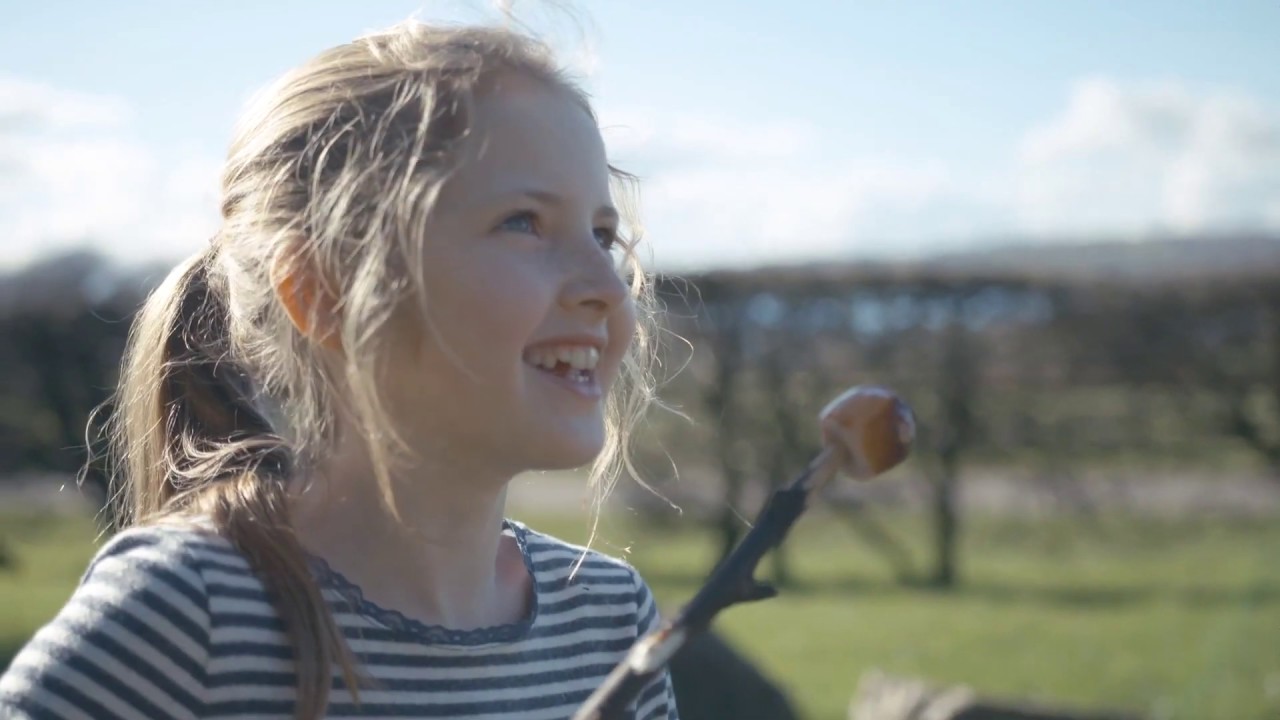 SAMPLE DAYS OUT
BEAUTY HISTORY MAGIC ADVENTURE
EVENT GUIDE
BUY TICKETS
MORNING
Enter the magical Secret Forest and explore the fairy tale trail. Complete the Secret Forest quiz (available from the Information Office) and you'll be able to choose a sweet prize from the Treasure Chest at the Gift Shop!
Spend 50p for some animal grub to feed our greedy goats and cheeky chickens. Take a walk around Pet's Corner, and say hello to our rescued guinea pigs and rabbit.
Head out to the roaring waterfall, dodging the puddles and climbing the steps. See if you can spot the heron who regularly visits our river!
LUNCH
Grab a yummy lunch from the Courtyard Café, or bring a picnic and dine underneath the impressive Chestnut Tree in the glen.
AFTERNOON
Travel to the Wild West, and play in our Saloon. Build your own castle in the sandpit, climb the tower and look out for the wanted cowboys!
Create your own masterpiece at the colouring corner in the Ranger Centre, and learn about the animals found in and around our grounds.
Cross the river on Sanham's bridge, and play Poo Sticks on the way to the Walled Garden. Once there, count how many different types of flowers you can see.