MUSEUM & EXHIBTIONS
BEAUTY HISTORY MAGIC ADVENTURE
Unfortunately the following indoor areas will be remaining closed until further notice.
Kelburn Museum
The museum building was erected in 1898 to house a collection of New Zealand artefacts, brought back to Kelburn by the 7th Earl of Glasgow – David Boyle. In 1892, after a naval career, he became Governor of New Zealand. Among the interesting objects he brought back are Maori spears, Kauri gum, and some wild birds, including gulls and penguins.
Alongside the New Zealand collection, you will find examples of some common domestic and agricultural implements used in Ayrshire at the turn of the century.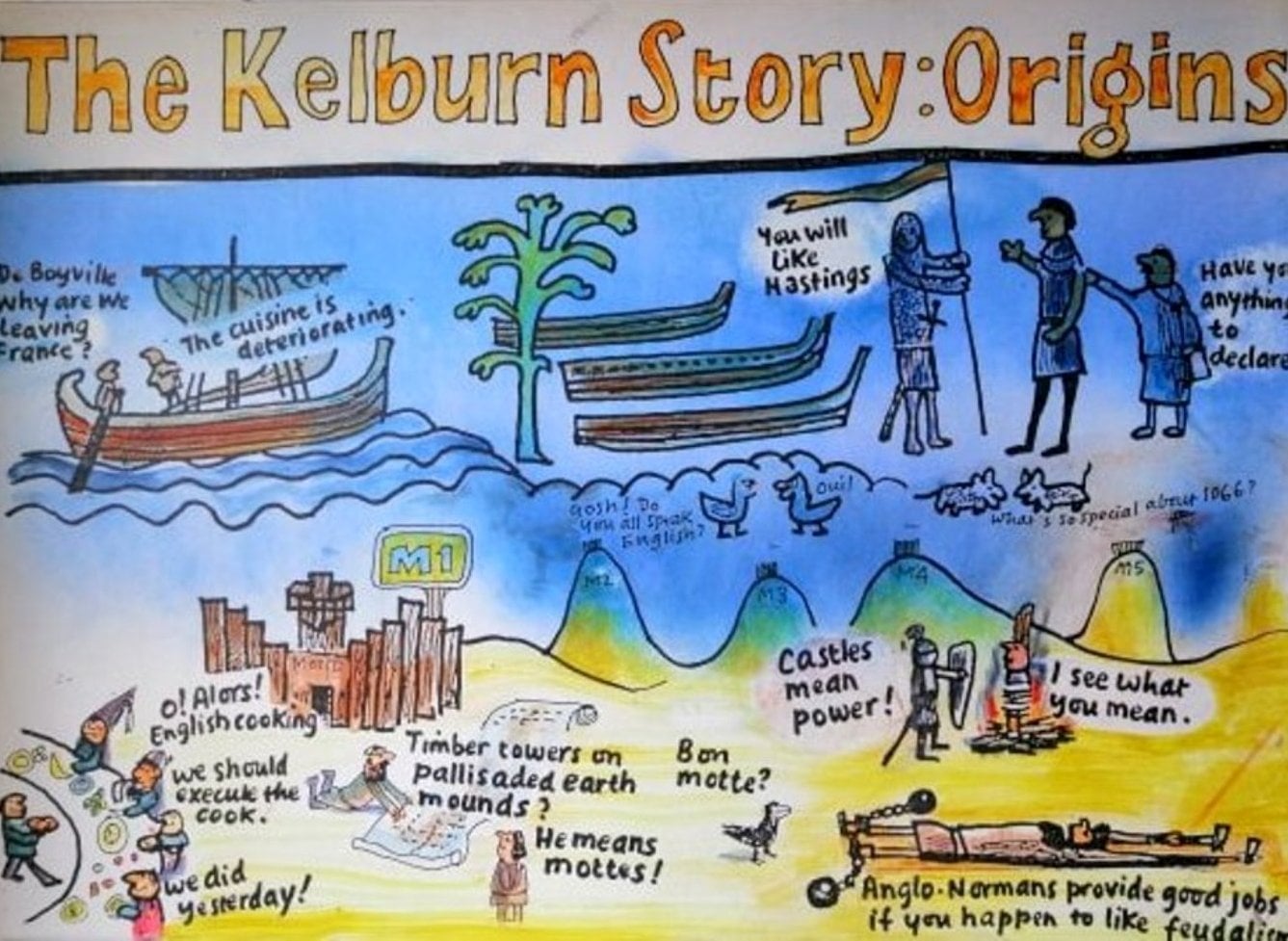 Cartoon Exhibition
An exhibition of idiosyncratic cartoons is displayed in the Old Byre, located in the courtyard.
The colourful and satirical cartoons were drawn by British artist Don Aldridge. The comic gallery shows the story of the Boyle family, who have owned the Kelburn lands since the 12th century.
Follow the story of the family, from their arrival in Britain, to (almost) modern day when the 10th Earl of Glasgow persuades his father to open the grounds to the public.
The Rangers Centre
The Ranger Centre is open daily and offers a range of educational displays and fun activities.
Use the displays to learn all about symbiosis and echolocation, and discover what we can do to save the bees and our oceans.
Create a masterpiece to rival the castle in our colouring corner; use touch to guess what's hiding in the discovery boxes; and match the animals to their food, in our wee 'What's for Dinner' game.
The Ranger Centre is regularly used for educational talks and top up activities, throughout the school holidays.