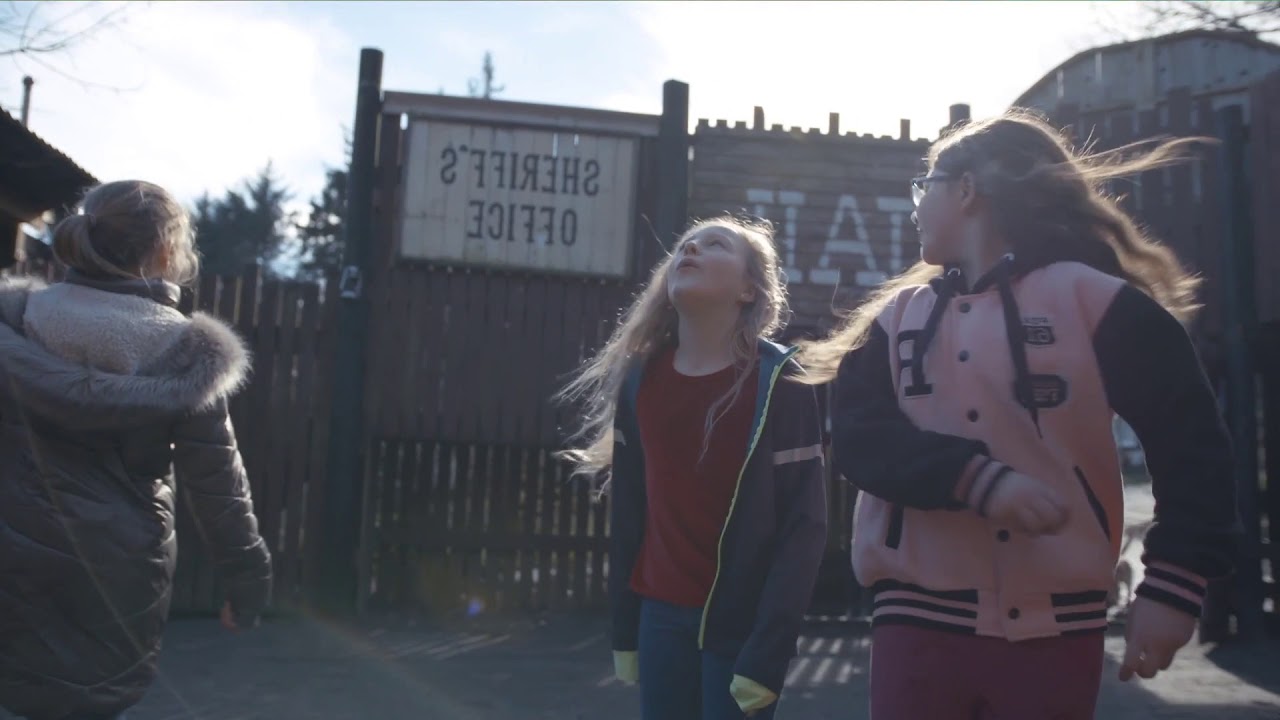 PLAY AT KELBURN
BEAUTY HISTORY MAGIC ADVENTURE
EVENT GUIDE
BUY TICKETS The Secret Forest
The Secret Forest is open daily, check out our events!
Find the entrance and immerse yourself in the Secret Forest. Follow the winding pathways and discover the giant's castle, the crocodile swamp, and the tall heights of the Chinese Pagoda. There is no map to lead you on this wonderful trail so trust in your natural instincts to find your way through and enjoy your adventure. Find out more… 
The Adventure Course
The Adventure Course is open 10am to 6pm daily.
Set in a woodland area, test your agility and balance on our challenging trail of wooden walkways, stepping stones, tunnels, swings and scramble net. This is a natural area where structures have been integrated to the landscape. The area is recommended for children over 8 years.
The Wild West Saloon
The Saloon is open 10am to 5:45pm daily – please take care when wet as the Saloon can be slippery and the sand pit can flood!
Let the kids lose themselves in this exciting play area in a wooden fort with a raised walkway taking you around the outer battlements. It contains a slide, sand pit to dig in, and a 20ft tower that can be climbed from inside by a series of ladders.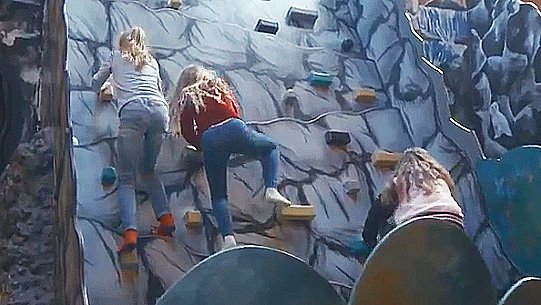 Indoor Playbarn
The Indoor Playbarn is open Saturday and Sunday only from 11am to 5pm
– it can also be privately hired for Birthday Parties – please email: admin@kelburnestate.com for more information!
It's easy for kids and parents to lose track of time in Kelburn's custom-built Indoor Playbarn. Mums and dads can relax in the seating area while children tackle an exciting maze of slides, creepy caves, a ball pool, a climbing wall and a castle. With room for up to 30 youngsters at a time, the playbarn is an ideal venue for parties and school trips.