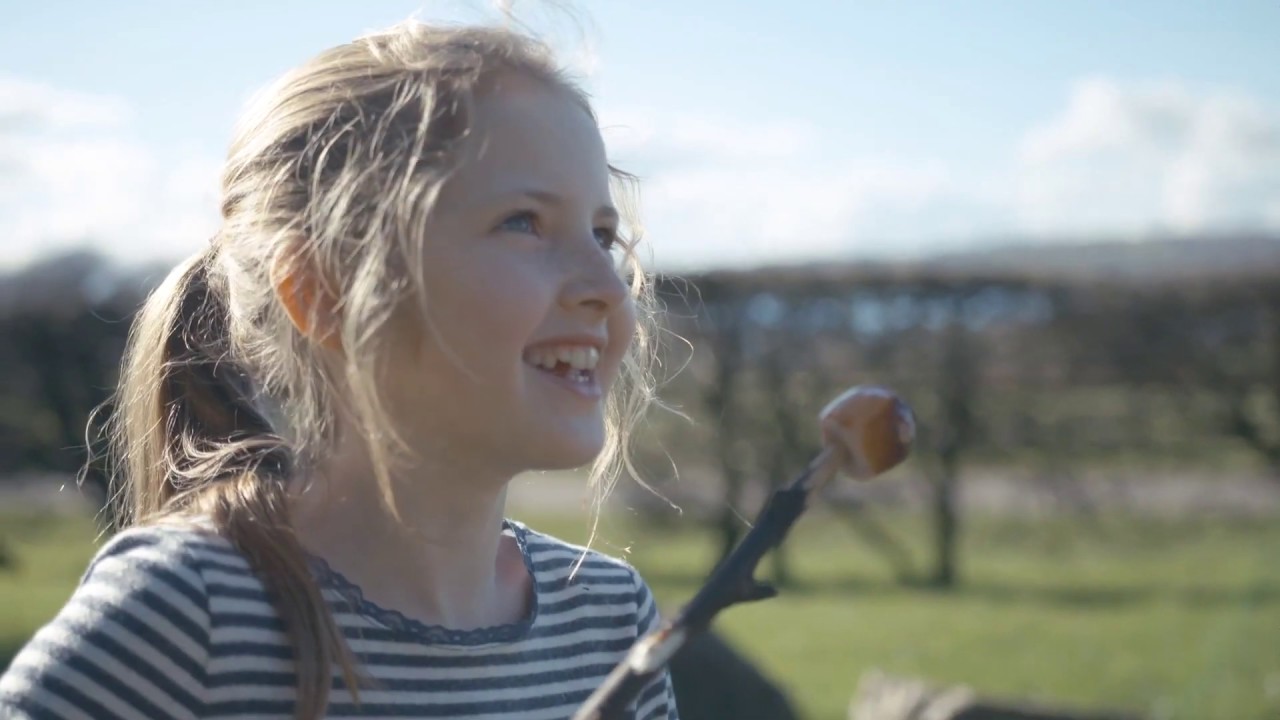 EXPLORE KELBURN
BEAUTY HISTORY MAGIC ADVENTURE
EVENT GUIDE
BUY TICKETS
Welcome to Kelburn Estate!
We are open daily – 10am to 6pm – last entry to the car parks is 5pm!
Entry to the grounds is FREE but there is a vehicle parking charge.
It is £5 per car payable cash or card on arrival.
Please note: The Saloon will be closed from Monday 30th May to Tuesday 7th June for the Kelburn Karnival Event!
Monday to Friday – 11am to 4pm – last entry 3pm.
Saturday & Sunday – 11am to 5pm – last entry 4pm.
£4 per person payable at the Secret Forest cash or card!
Special Events are priced differently.
The Cafe is open daily 10am to 5pm,
The Let's Eat Food Van is open Saturday & Sunday 10am to 4pm,
The Gift Shop is open daily 11am to 4pm Monday to Thursday, 11am to 5pm Saturday & Sunday.
LATEST EVENTS
Keep an eye out for more information and events for 2022!
"Had an absolutely brilliant day at the Kelburn estate today, the Secret Forest was brilliant, my two girls loved it and so did the adults. Nature trail, parks and facilities were fantastic and we will most definitely be back."
"Excellent place for a family day out! I doubt we even scratched the surface…loads to see! Beautiful and enchanting." 
SECRET FOREST
Find the entrance and immerse yourself in the Secret Forest. Filled with magic and adventure you never know what creatures you will meet along the way.
GLEN & GARDENS
The grounds have much to offer, why not look for some of our special features while you enjoy a walk in the great outdoors.
PLAY
Check out our outdoor play areas, from the adventure park to the wild western saloon. Or why not play in our indoor play barn.
GRAFFITI CASTLE
Built around 1143, our vibrant historic rural castle is decorated in the transient art form of Brazilian graffiti, an eye-catching bit of history to go and visit.
WEDDINGS
One of Scotland's most beautiful natural woodlands and glen, Kelburn offers you the perfect setting for that memorable day.
TRAILS & WALKS
Explore Kelburn's grounds following one of our many spectacular walks, where you can take in the views and nature.
GLAMPING
Escape to beautiful Kelburn Estate and stay in our stunning glamping yurts.
ABOUT KELBURN ESTATE
---
Based around a 13th Century castle that's had an amazing makeover courtesy of a team of Brazilian artists, the estate near Largs, Ayrshire also features dramatic walks, breathtaking gardens and many features of historical interest. Kelburn Castle is currently having restoration work carried out.  Elements of this project will be concluded later this year and will help preserve the Castle for many years to come. The work includes re-roofing the building and doing internal structural works. The owners have funded this project and received support from Historic Environment Scotland due to the Castle's historic importance. Some 2000 acres is rough moorland, and 1500 acres of the better land is contained within a 7ft wall that encircles the heart of the estate.